The Weekend Guide: Vol. 29
Hello weekend! I know I've said this before, but it's getting really hard to tell which day it is. There's a link below that has some helpful tips for making the weekend feel more like the weekend. So today I'm going to finally put on makeup, dress up, and try something new. I'll report back and let you know how it goes on Monday. Mother's Day is coming up in a couple of days and if you still need a gift, here are some places to shop locally. Enjoy some fun weekend links below, and have a wonderful weekend friends!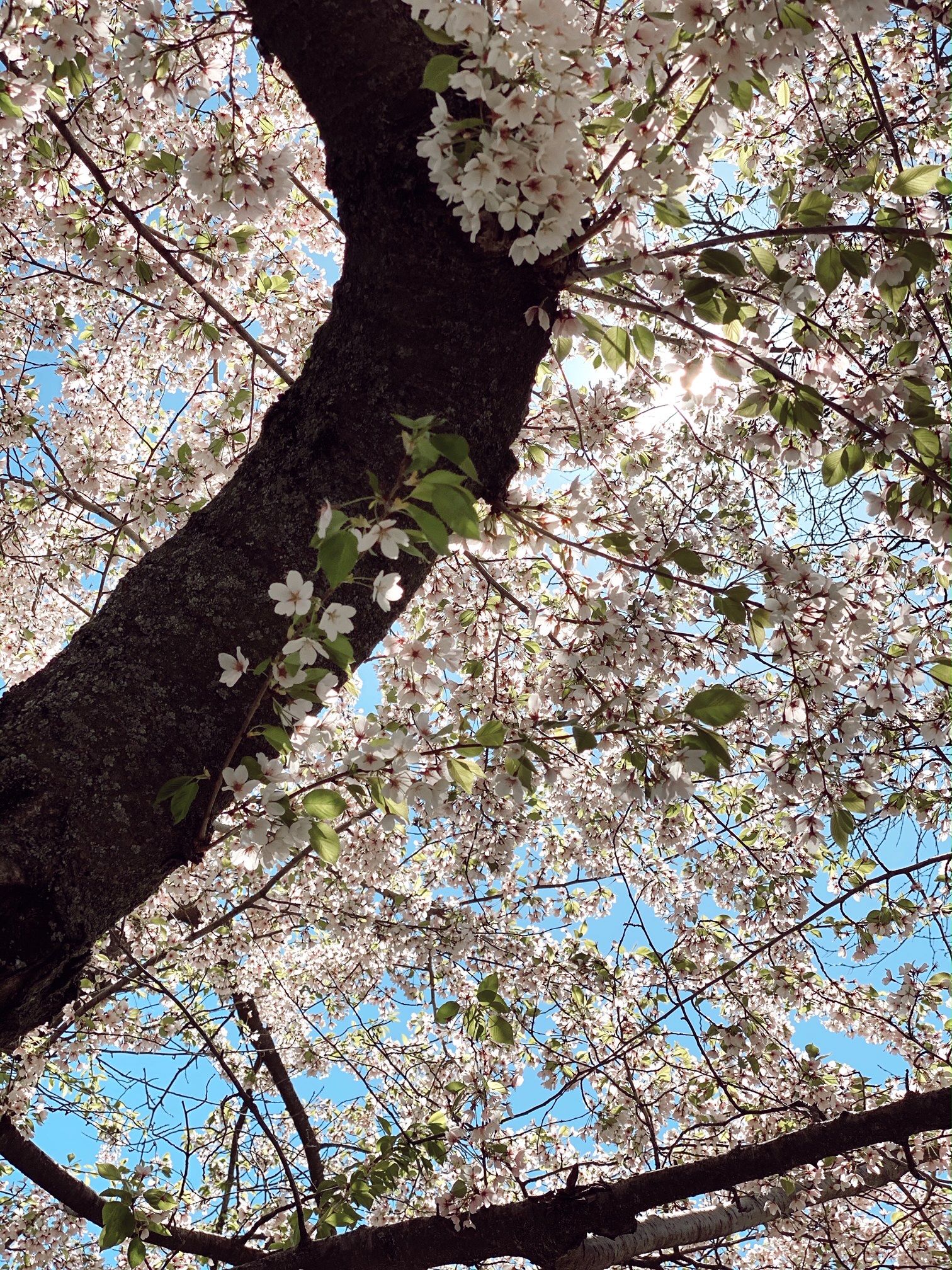 Weekend Reading
Have you tried cutting your own hair yet?
Here are 20 recipes you can make with a can of beans.
I'm adding joy triggers to my vocabulary.
Check out these 50 little things you can do for yourself right now. Also, here are 35 things you can do at home.
If you need a feel good movie or TV show here are some great options (we're currently watching Gilmore Girls). Also, here are the best romantic comedies on Netflix right now.
House plants for beginners – yes please!
Anyone else feel like they're in a cooking rut?
If you're doing brunch for Mother's Day here are some great ideas.
Cheers to these 21 cocktails you can make with LaCroix.
I love these tips to make weekends feel like the weekend right now.
If you're on the banana bread train you have to try this brown butter banana bread.
I might need to master these 13 essential Ina Garten recipes.
Check out these 20 songs to inspire some creativity while working from home.
If your dog needs a new toy, Wrigley has been obsessed with this BARK coffee cup toy.
The post The Weekend Guide: Vol. 29 appeared first on The GR Guide.