Gift Guide: Self-Care Gifts Every Woman Will Love
Gift-giving season is upon us! How's your shopping list looking? Whether you're shopping for the kids in your life, your wine and foodie friends, or just getting some initial ideas together, you're sure to find some great suggestions in our gift guides! We've rounded up our favorite gifts for women, from fashion to beauty boxes to the best silk pillowcase. 
Gifts For Women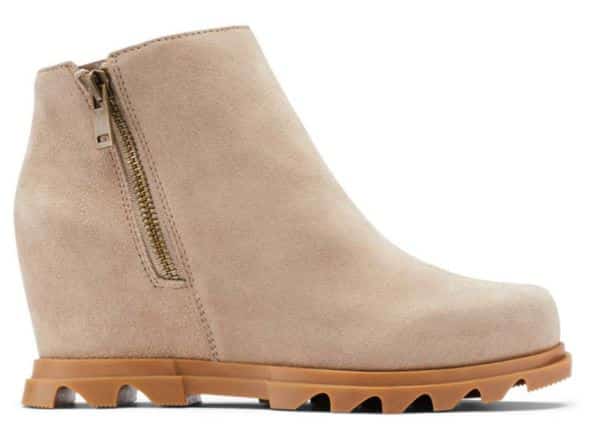 The Women's Sorel Joan of Arctic Wedge III Zip Booties have a waterproof design for superior performance in any weather. With a lateral side zipper for stylish functionality and a durable rubber outsole for excellent traction, you'll love the Women's Sorel Joan of Arctic Wedge III Zip Booties!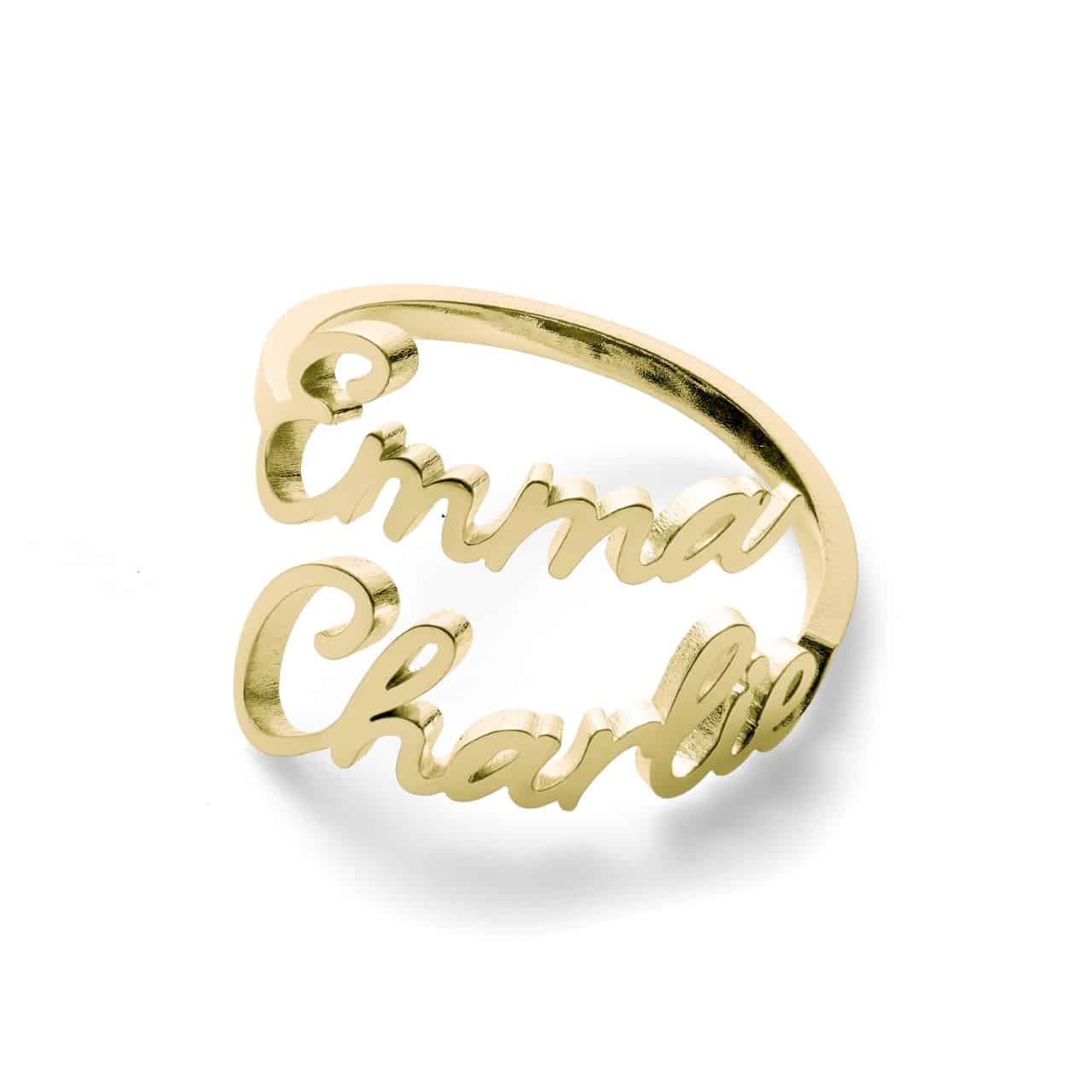 From personalized gifts to everyday accessories, Mint & Lily has a wide variety of jewelry that your special ladies will love. Whether you're shopping for personalized name necklaces or just a little something for her, we have something to fit every taste and style.
The Women's BB Dakota Eldridge Plaid Shacket is versatile enough to wear anywhere from happy hour to a walk in the park. The BB Dakota Eldridge plaid coat can be worn open or closed easily with a snap front closure.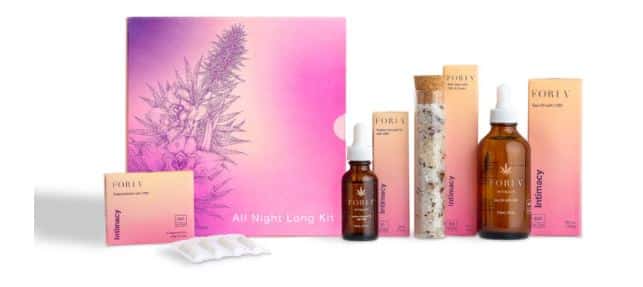 Feed your desires with the limited-edition holiday set of Intimacy bestsellers: a full-size Awaken Arousal Oil, a full-size Sex Oil, 4 Intimacy Suppositories, and a generous 2oz vial of Intimacy Bath Salts. Gift your lover or yourself with an unforgettable night of deeper intimacy and pleasure.
The Women's Patagonia Bivy Hooded Vest is the perfect layer for cooler weather. This Patagonia vest for women features an adjustable hood and a DWR (durable water repellent) finish that keeps you protected from light moisture.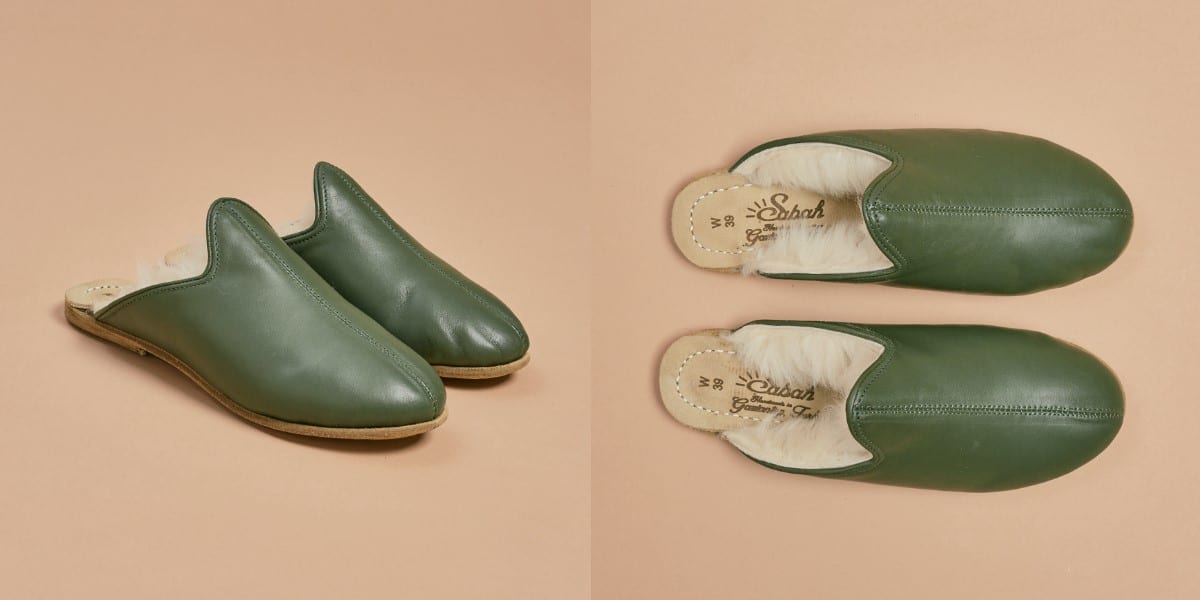 These super cozy shearling-lined Babas are back. For the fourth year in production, it wouldn't be a stretch to say they've become a bit famous — the signature winter slipper that'll keep your feet warm around the house, the yard, and even on the road.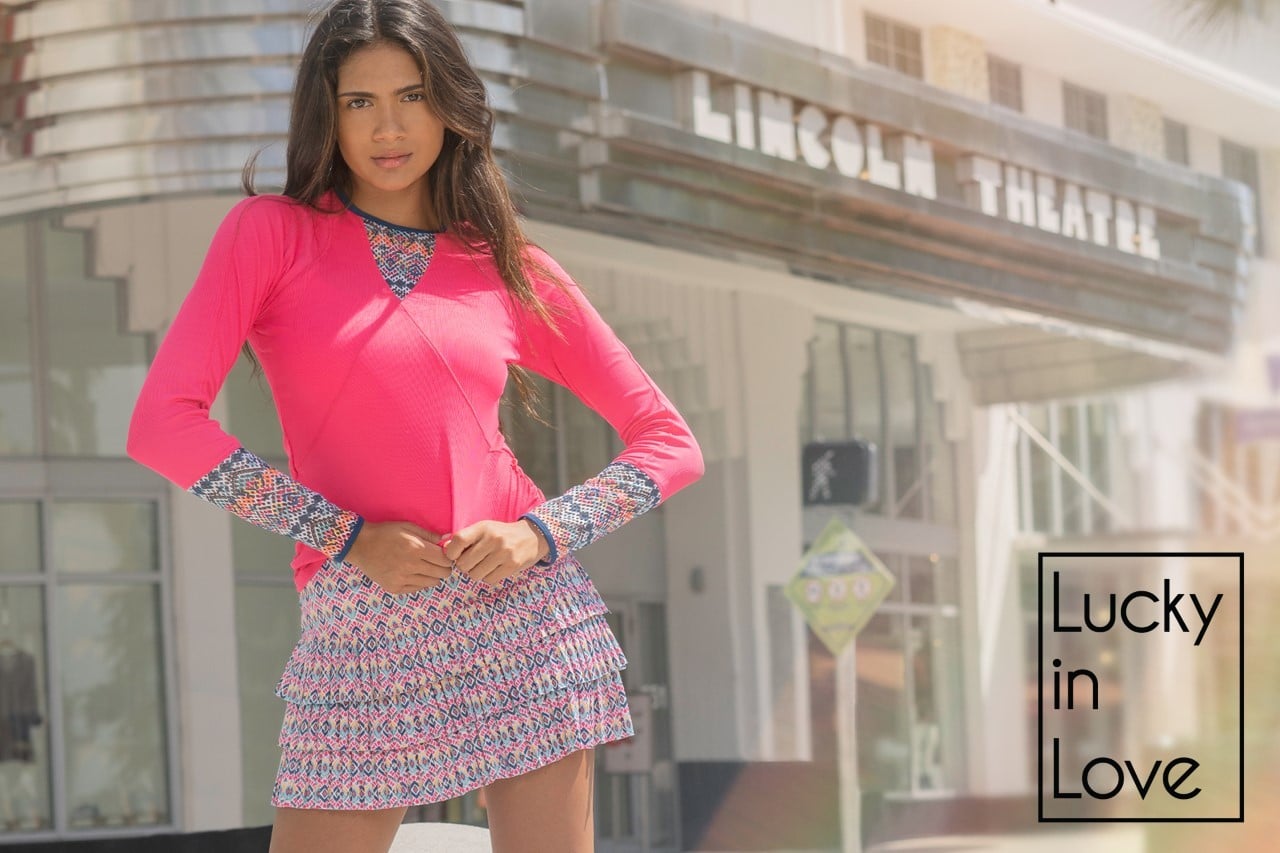 This Boho-inspired look by Lucky In Love will make a statement before your tennis game gets a chance to. It features a three-tier skirt with a colorful print that comes on the lightweight performance jersey and an eye-catching pink top for a fun and flirty appearance.
Use code: PRIME20 for 20% OFF.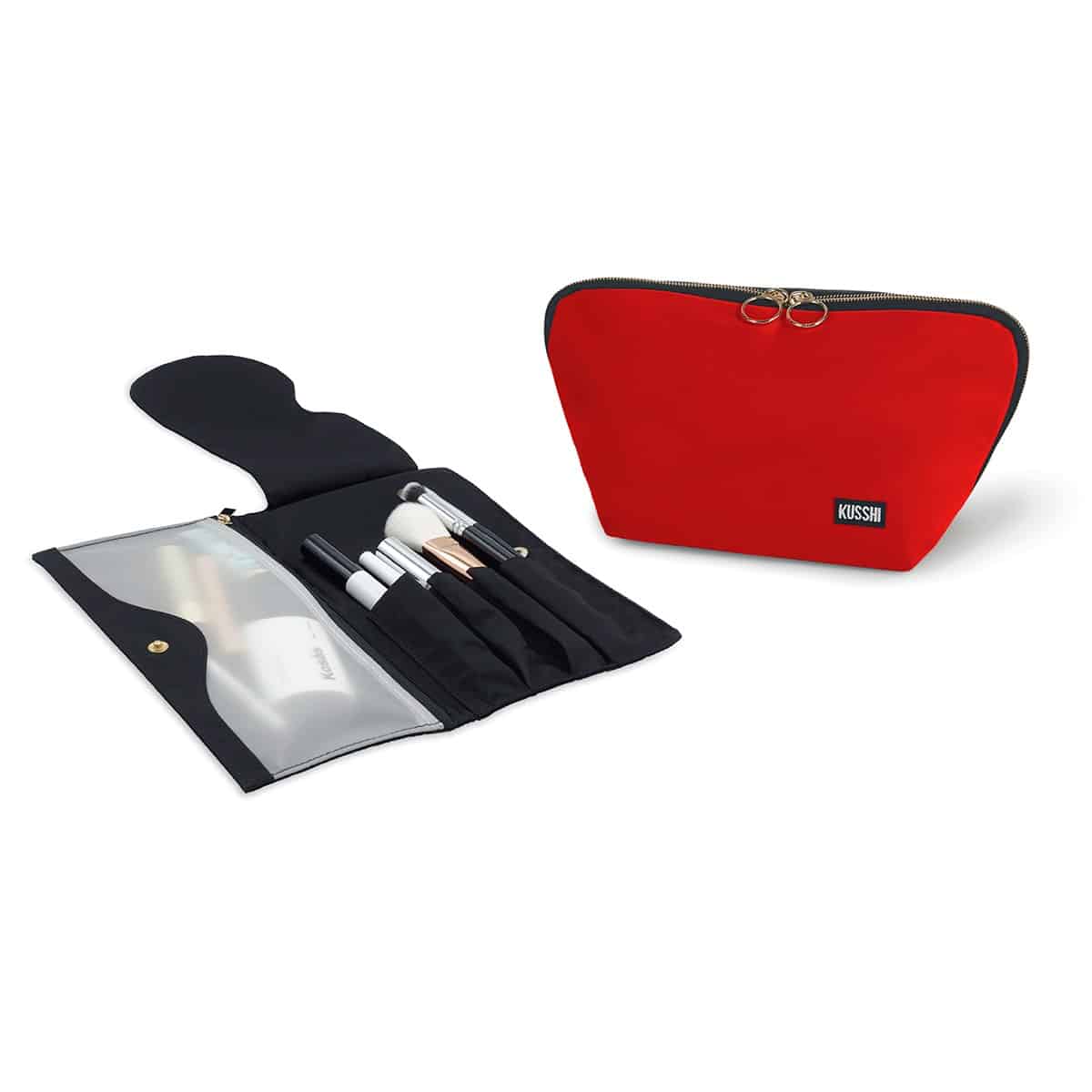 The KUSSHI Leopard Print Makeup Bag & Pocket Organizer is the perfect gift for everyone on your holiday shopping list (including yourself!). The Pocket Organizer folds and snaps right into the bag to keep you organized at home and on the go. Both the Bag and Organizer being fully machine washable means not worrying about makeup spills or smudges. Whether you're shopping for the beauty lover, traveler, or your super-organized friend, KUSSHI is the gift she'll love to use.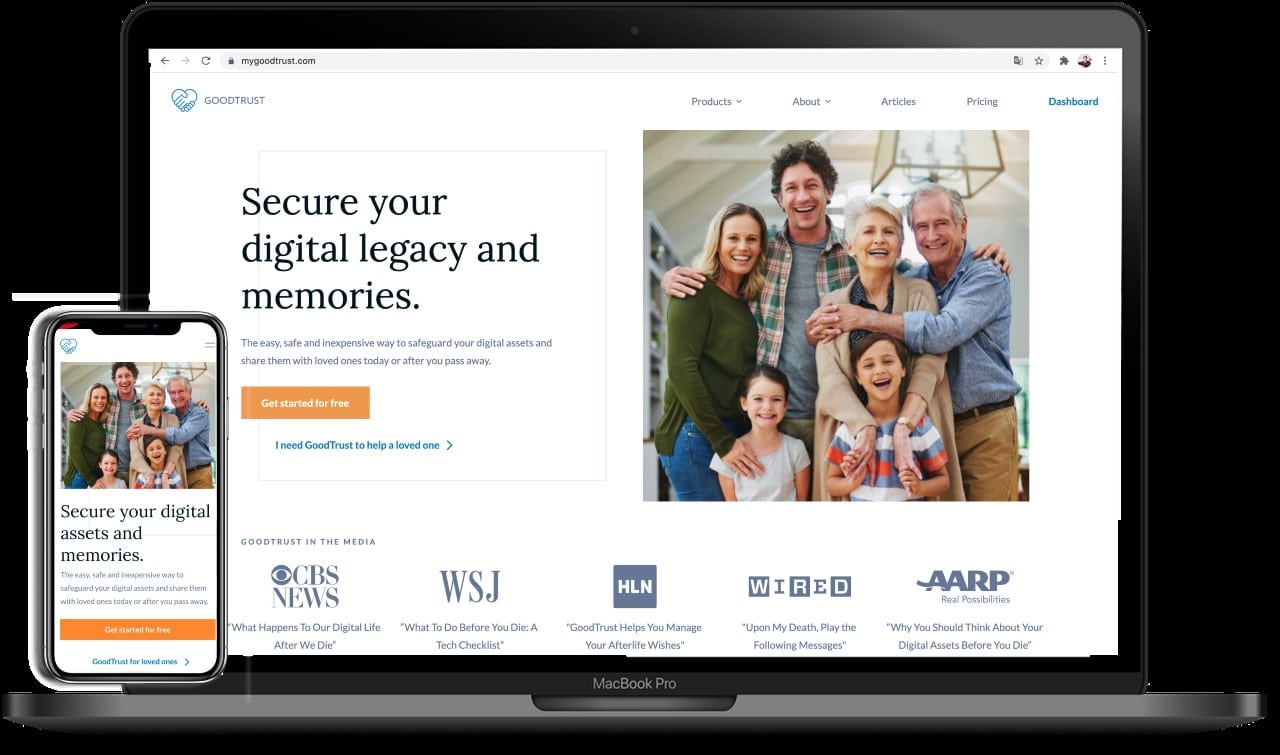 GoodTrust is an easy-to-use and secure service that allows anyone to plan ahead with their digital legacy and estate planning or help someone else. Create a free will in less than 15  minutes along with other end-of-life directives, bring photos to life with the magic of AI animation, protect all your priceless online accounts and content, and much more.
For a limited time, PRiMEmembers can receive 50% off the annual GoodTrust Premium Plan, a value of $48 with promo code primewomen.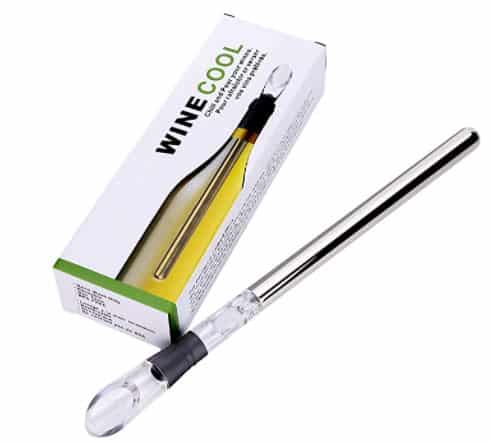 This wine chiller stick is a combination of wine bottle chiller, filter, and pourer. It allows you to enjoy a glass of perfectly chilled wine at optimal temperature. Its elegant design will add a level of refinement to your wine drinking experience, is the perfect gift for wine lovers.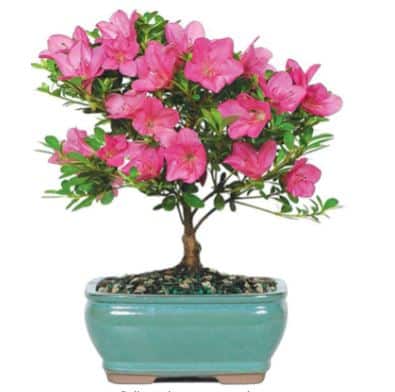 Of all shrubs with flowers, the Azalea is the most dramatic, with brilliant blooms of radiant colors blooming in late spring. While there are many species of Azalea, the Satsuki, or Rhododendron indicium, is easily one of the most popular, featuring an excellent low, twiggy habit with lovely funnel shaped unscented flowers in whites, pinks, reds, and purples.
This glove is crafted in leather with a luxuriously soft cashmere lining and signature 'T' hardware. It looks chic and keeps hands cozy.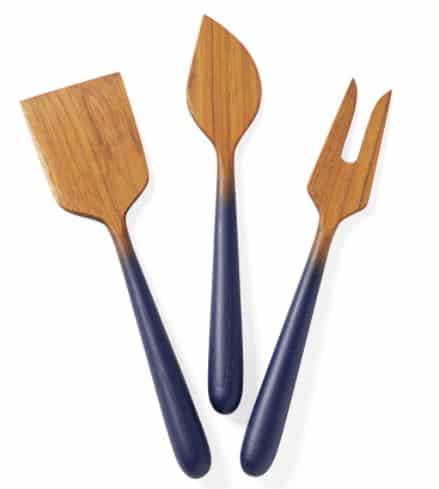 We love the simple beauty of these cheese knives. They're great for everyday use while being elevated enough for your next dinner party. Made of hand-carved, hand-dyed teak, the handles feature an ombre effect.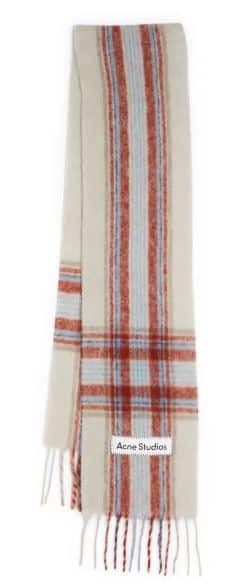 Buffalo checks lend classic style to a sweeping, oversized wool scarf trimmed with fluttery fringe.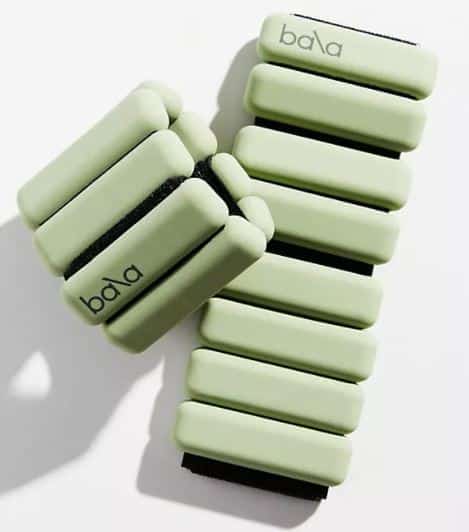 Add comfortable resistance to your exercise routine with these weighted bangles. Whether worn on your wrists or ankles, they enhance just about any workout – yoga, pilates, running, aerobics, or even just walking around the house!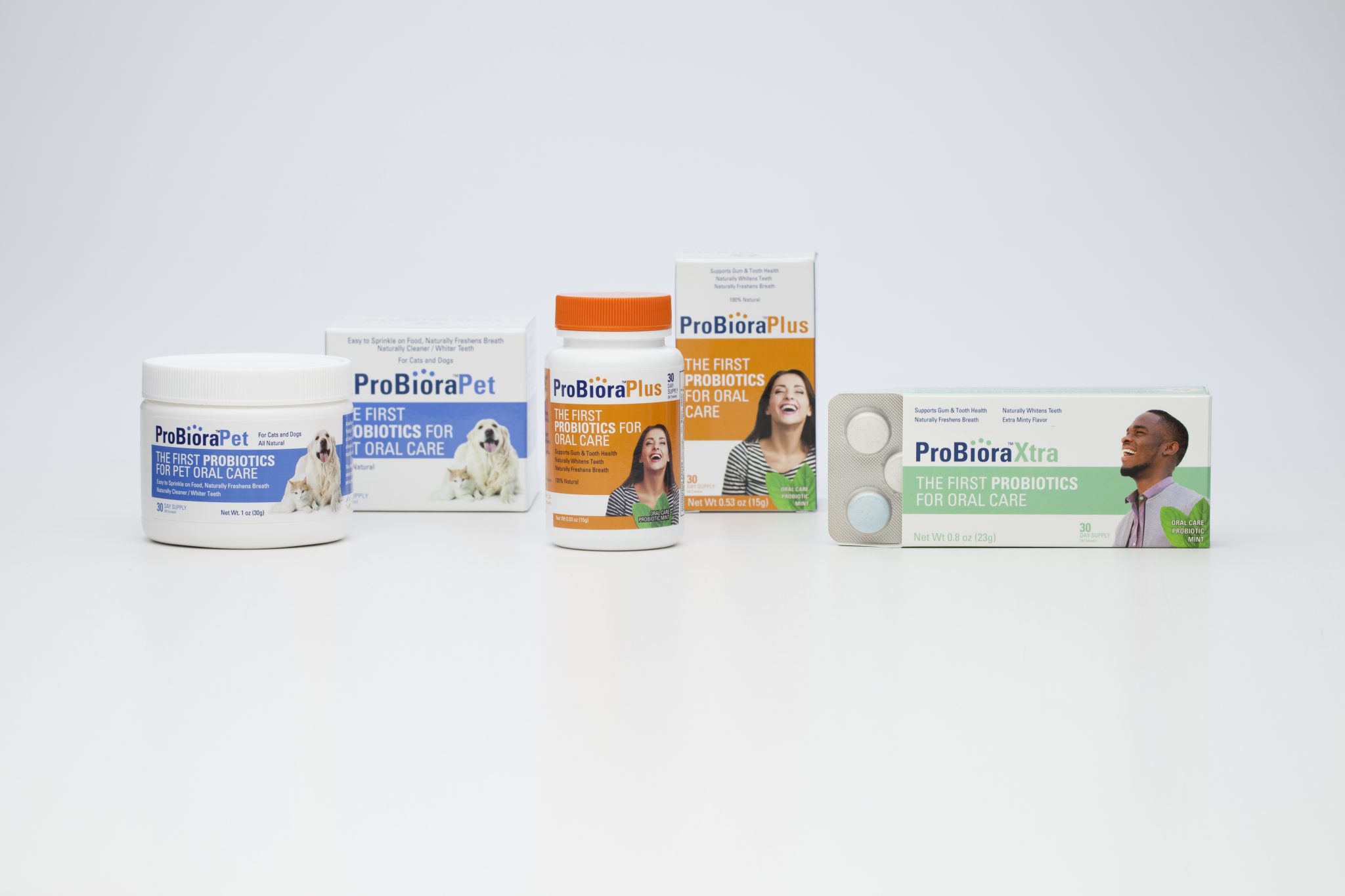 Prevention is priceless! Naturally repopulate the 'good' bacteria in your mouth and crowd out the 'bad' which causes cavities, gum disease, and bad breath with ProBioraPlus or ProBioraXtra. Great stocking stuffer for the whole family — Fluffy and Fido, too. At about .60 cents for a daily dose, it's less than a cup of coffee!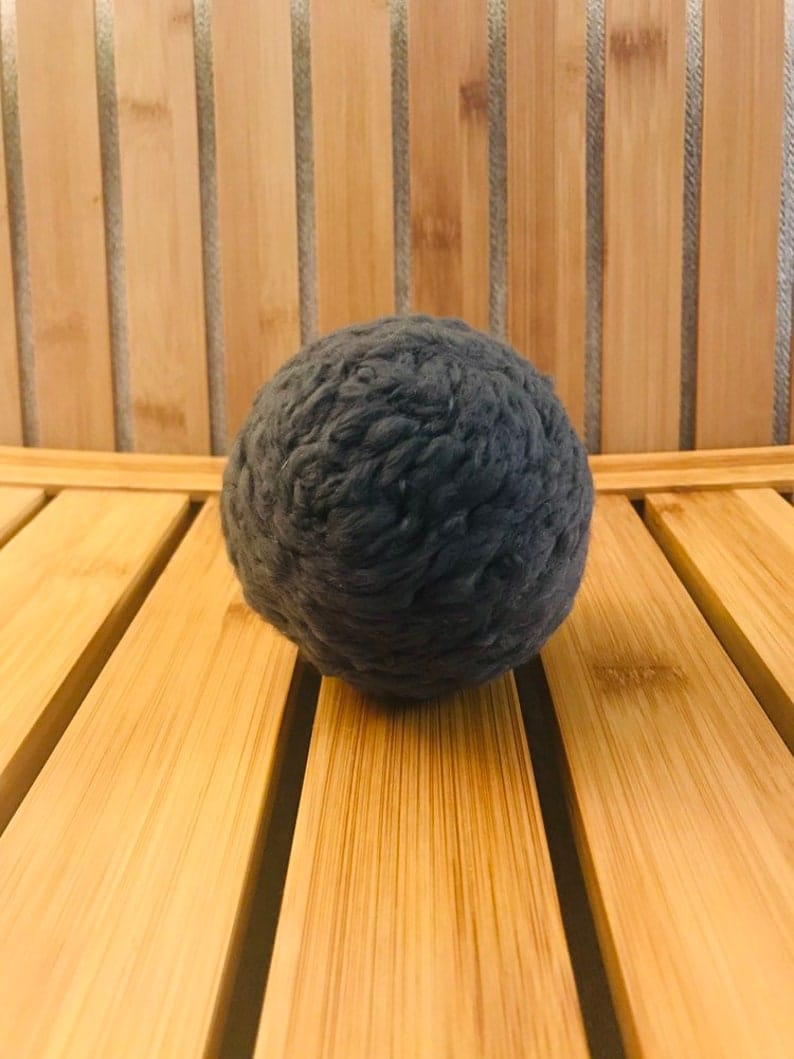 These fabulous dryer balls are made of natural carbonized charcoal bamboo fiber from England. This bamboo gets its color from being carbonized and heated; it is not dyed. These have many benefits, including reducing static, softening your laundry, and reducing drying time, and are safe with whites, darks, delicates, clothe diapers, and really any laundry! They are available in a variety of natural scents. 
Escape in your own home. The State-of-The-Art Miko Shiatsu foot massager provides gentle warmth and steady pressure to soothe away stress and re-energize your mind and body. A full range of customizations and wireless remote makes your experience as convenient as the massage itself.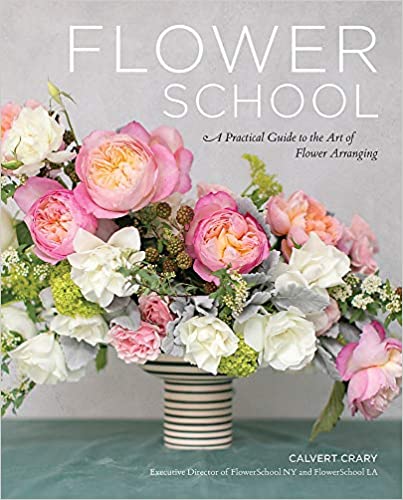 Create the flower arrangements of your dreams to keep at home, take to the office, or display on any special occasion using the simple tips and tricks and masterful techniques taught by Executive Director and professor Calvert Crary and the master florists at FlowerSchool New York.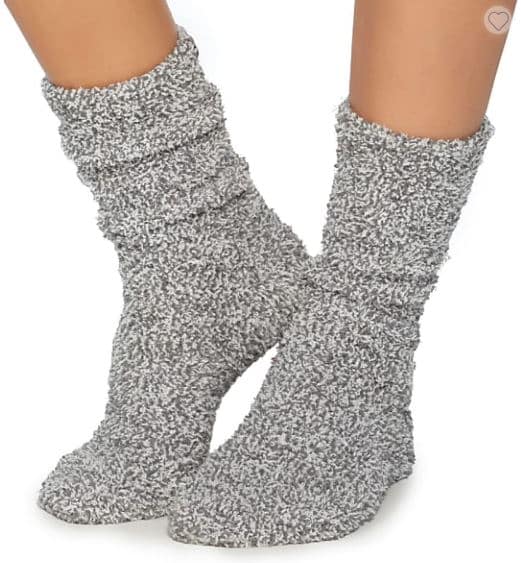 Cozy up this season in these ultra-plush socks.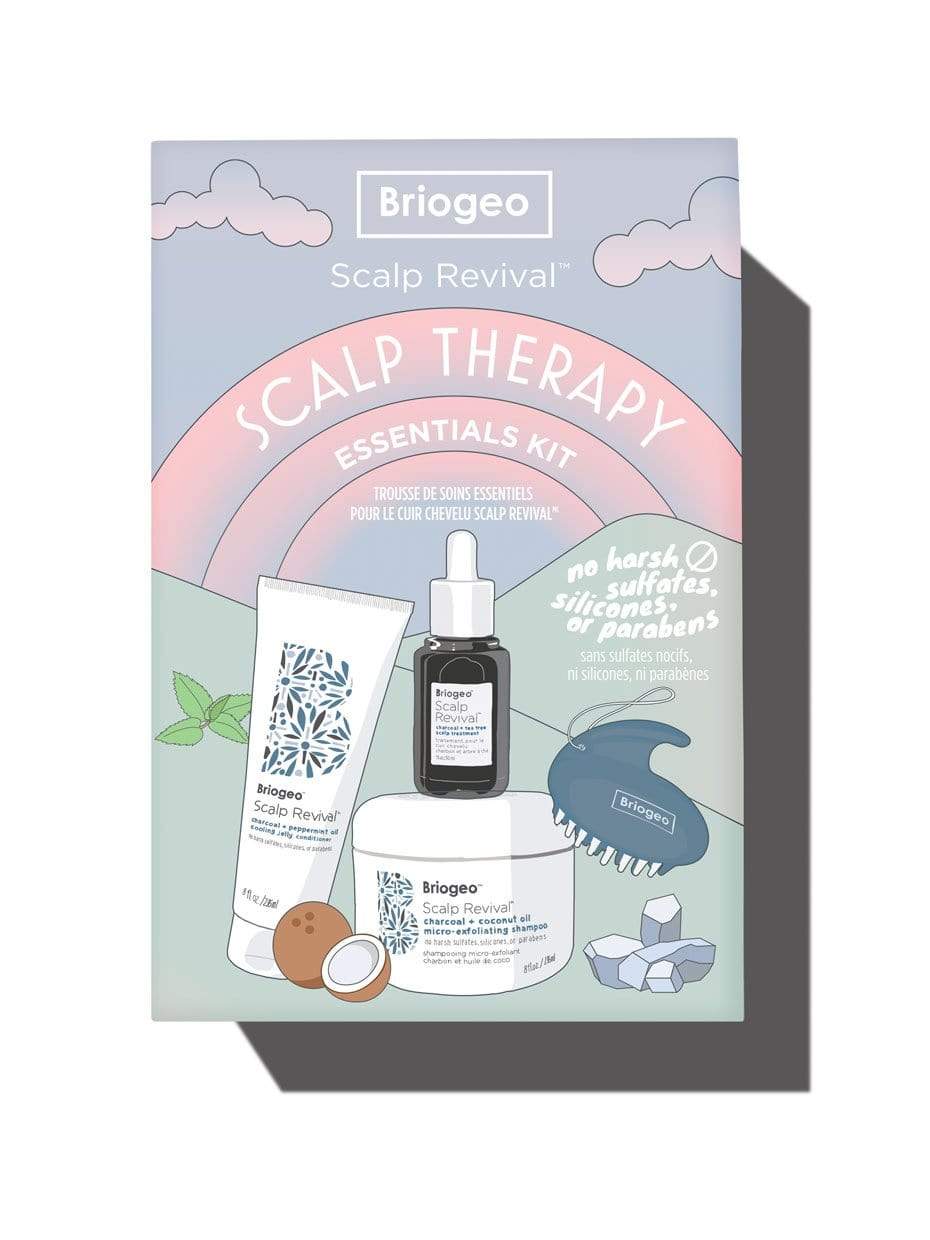 Remove deep-rooted impurities with this award-winning, charcoal-based scalp treatment collection that detoxifies, nurtures, and soothes a dry, flaky, itchy scalp. No harsh sulfates, silicones, or parabens. 95% Naturally-Derived, Vegan & Cruelty-Free.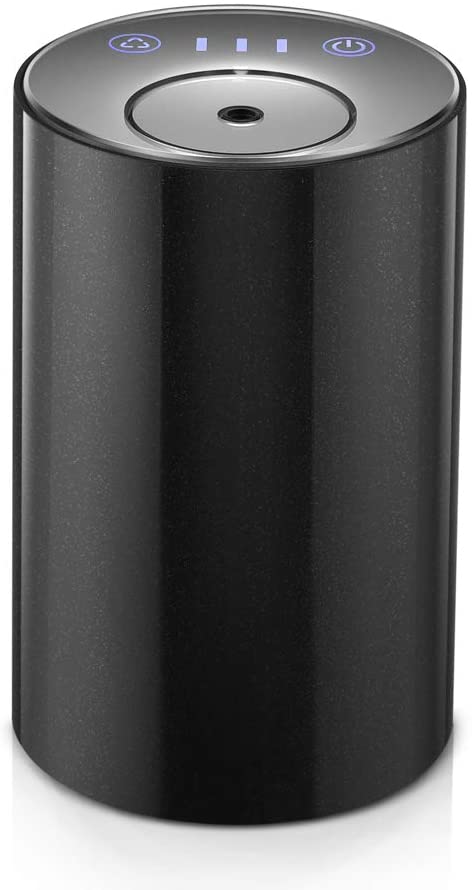 Waterless & No Heat: This waterless car or office essential oil diffuser adopts cold diffusion technology, converting essential oil into micro-fine vapor approximately 1-3 microns without heat and water. The fragrance can cover 107-645 Sq ft in a few minutes.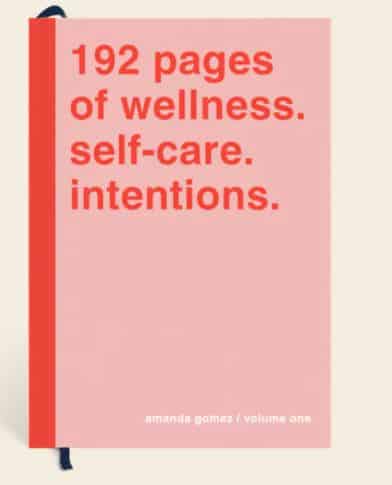 The last two years have been a little different, to say the least — make time for yourself with this daily wellness journal. Start and end your day with a fresh mindset, set intentions, and take note of the things that make you feel good. There are 12-weeks of pages for reflecting on your mindful goals, habits, meals, water intake, sleep, and the things you're grateful for.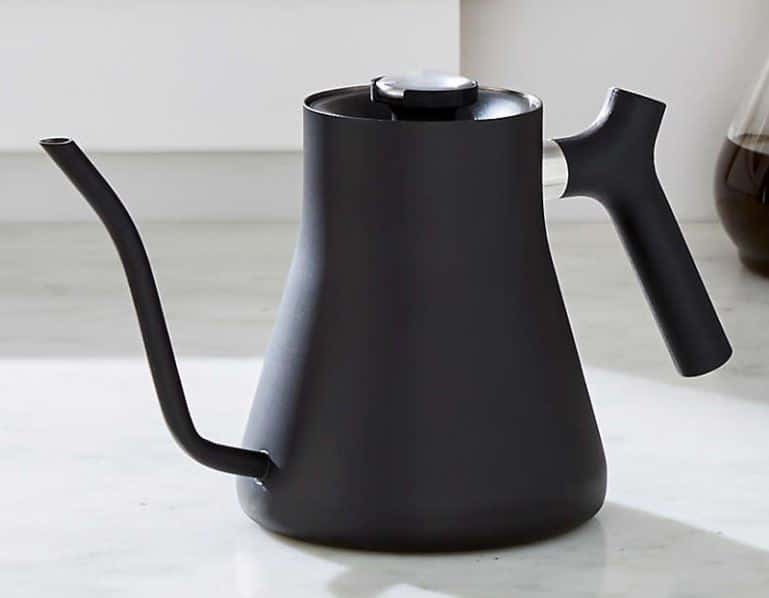 Beauty meets function to kick up your pour-over coffee game. With its graceful lines and chic matte black finish, the gooseneck kettle looks great on the stove. Plus, it provides a precise pour that flows at an even steady pace thanks to a counterbalanced handle.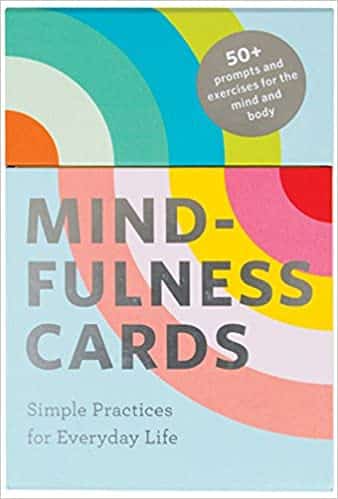 An easy way to cultivate mindful moments—anytime and anywhere: This engaging deck makes it easy to bring awareness, calm, and joy to everyday life. Each card includes an inspiring phrase on the front and a bite-size mindfulness exercise on the back.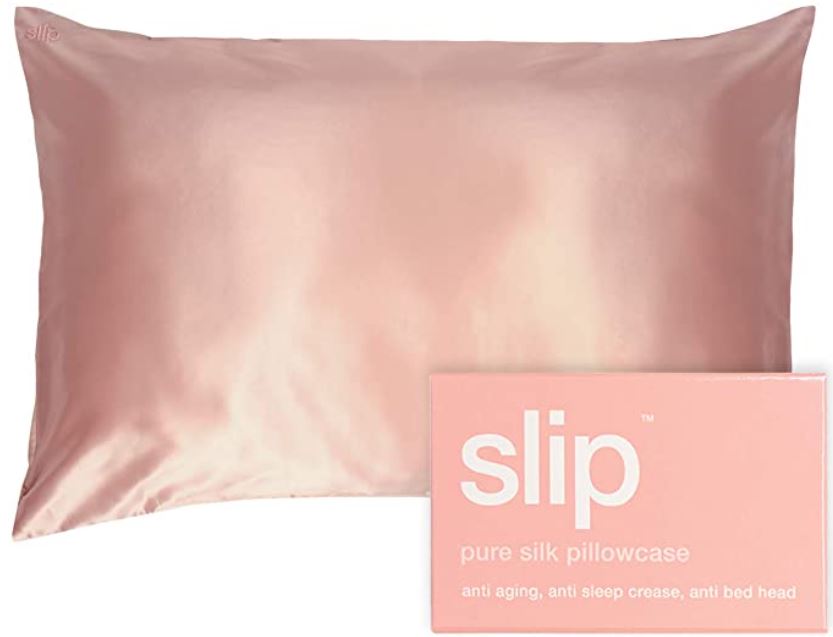 What it is: An anti-aging, anti-sleep crease, an anti-bed head pillowcase that's like an eight-hour beauty treatment every night.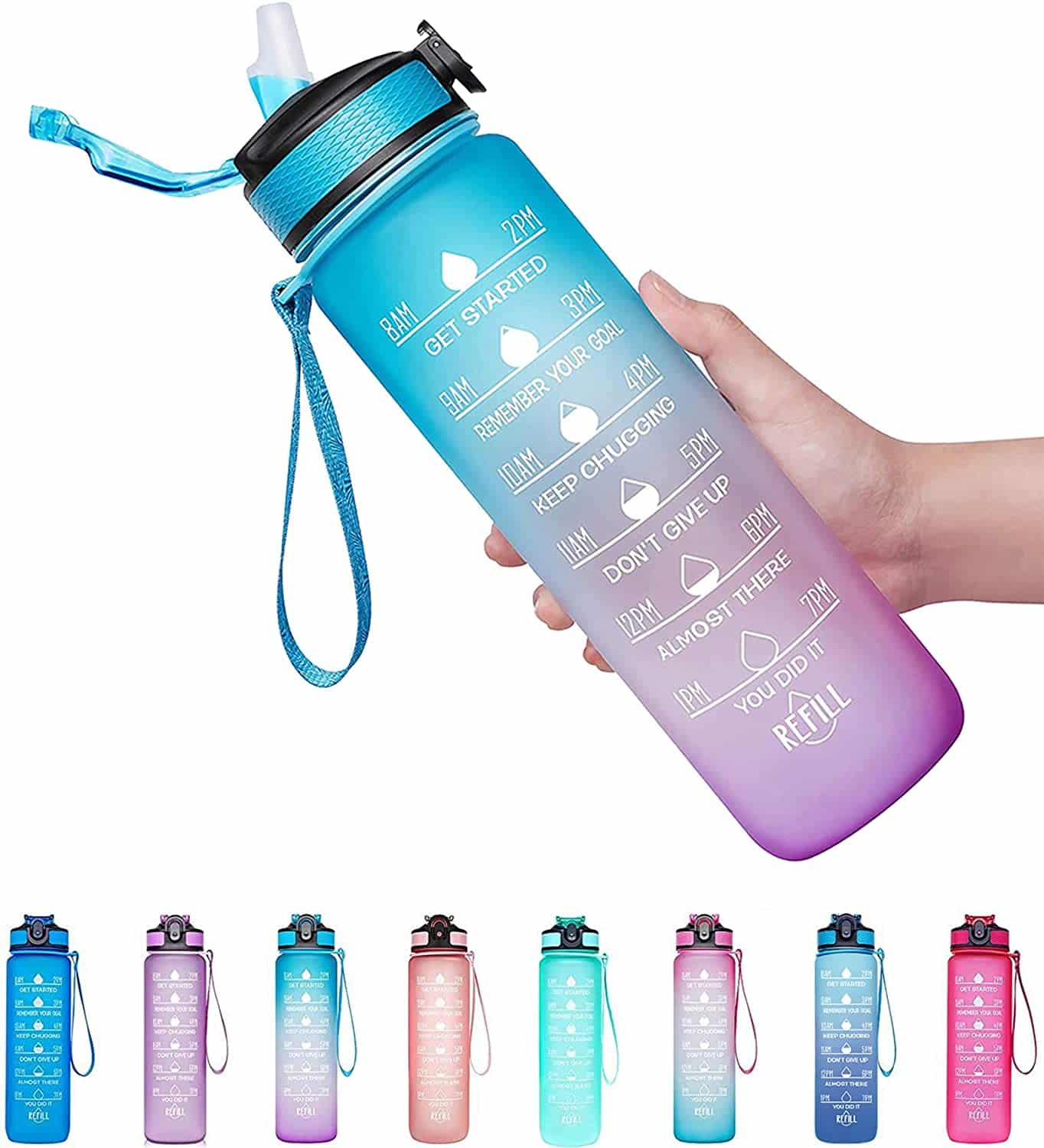 With unique inspirational quotes and time markers on it, this water bottle is great for measuring your daily water intake. It also reminds you to stay hydrated and drink enough water throughout the day. It's one of our favorite gifts and is perfect for any fitness goal.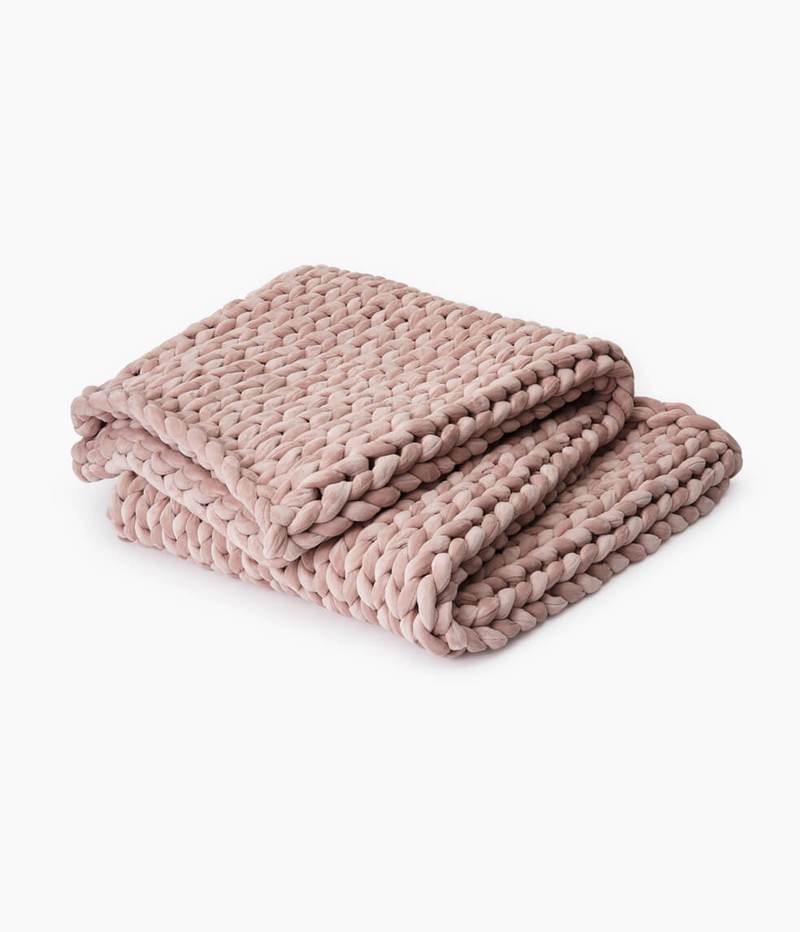 A luxuriously soft and cozy weighted blanket made from upcycled, earth-friendly Eco-velvet.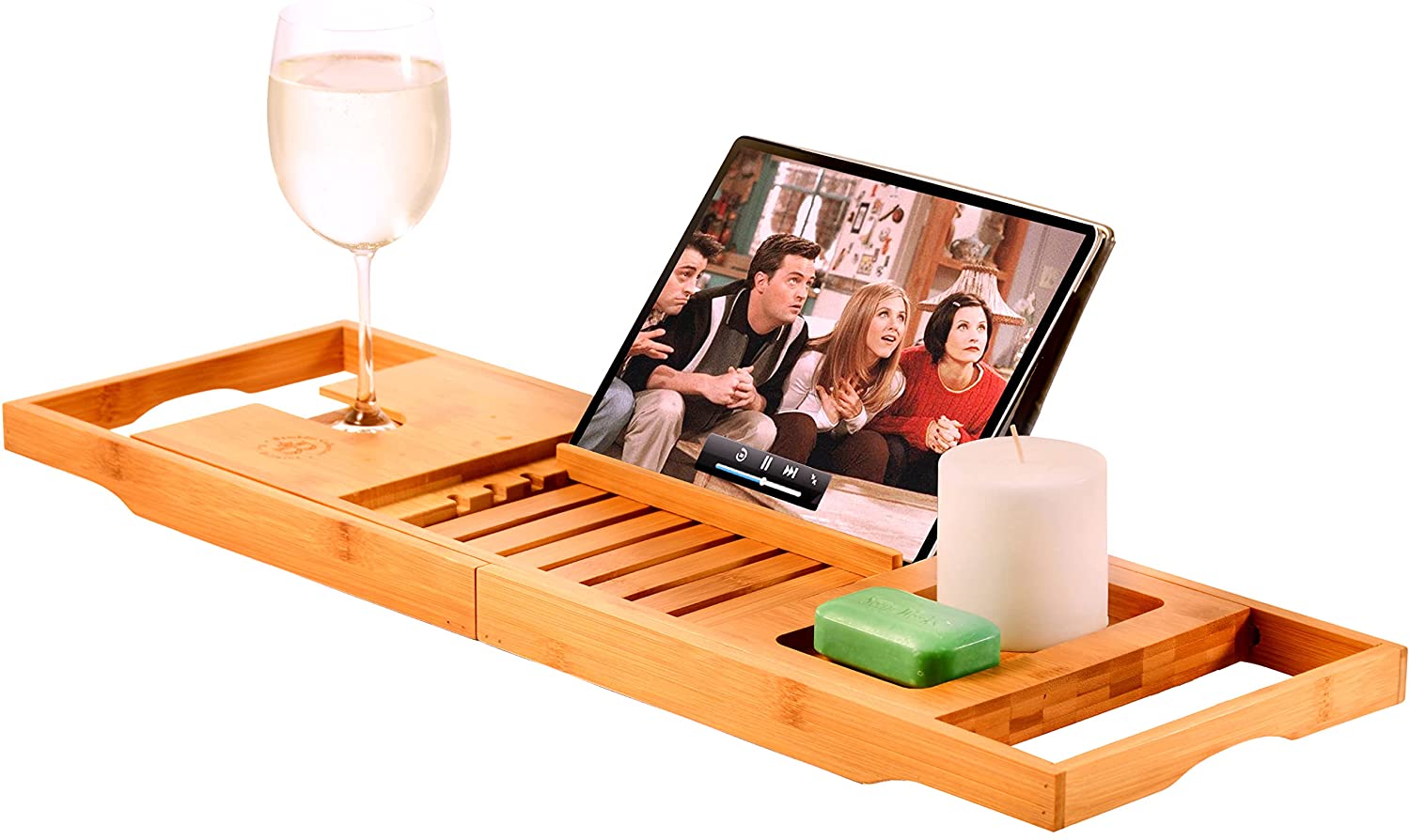 This luxury bathtub tray is made of high-quality, durable bamboo material. It's also covered with a thin protective coat of waterproof varnish.
Don't get overwhelmed with all of the gifting options out there. Check out our Gift Guides for Prime Women-recommended gifts for everyone on your shopping list!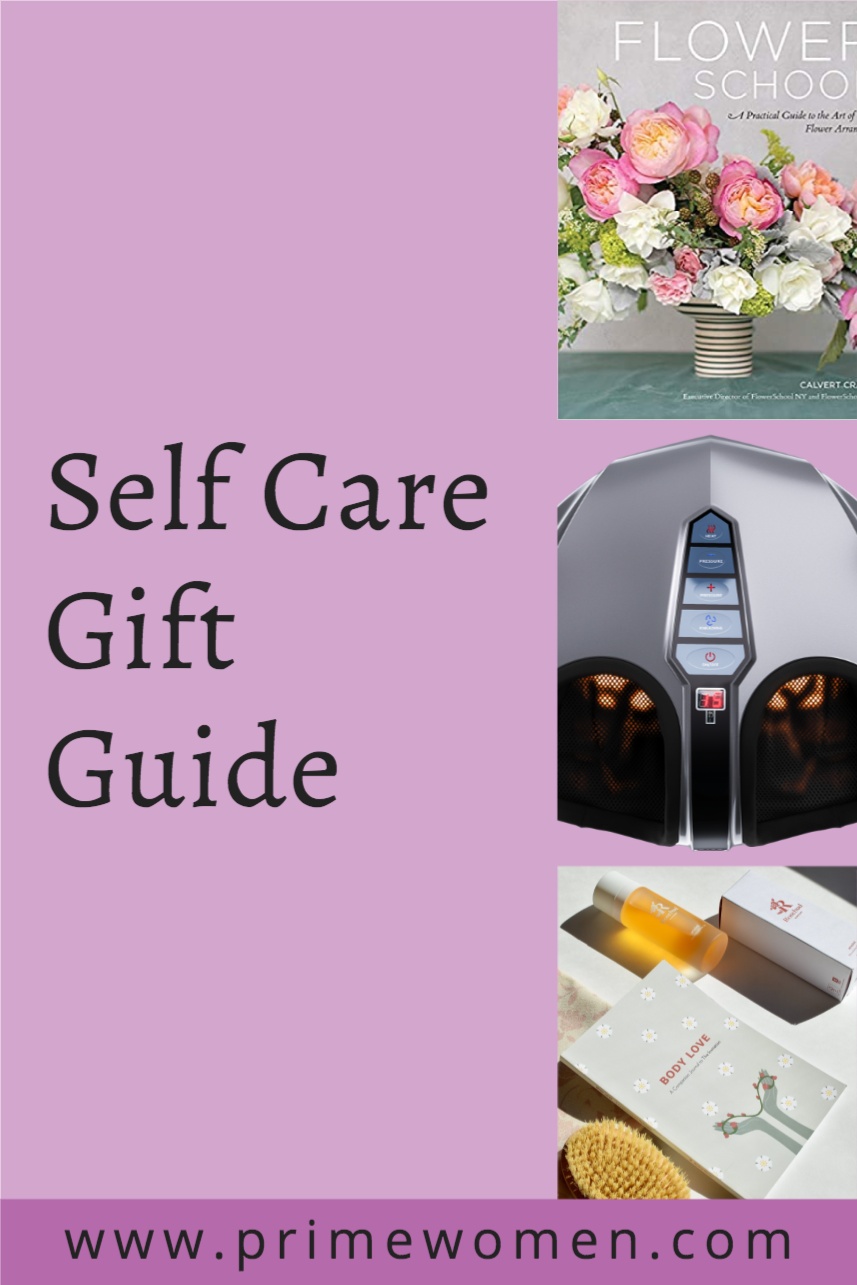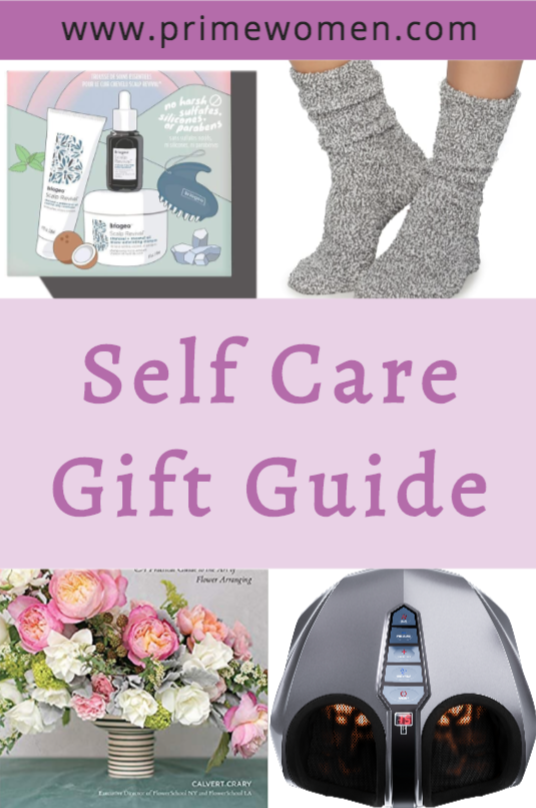 The post Gift Guide: Self-Care Gifts Every Woman Will Love appeared first on Prime Women | An Online Magazine.